Lines and wrinkles are part of life. But that doesn't mean you have to live with them.
Discover how ELLANSÉ has advanced the beauty goals of men and women.
How ELLANSÉ is different
From the age of 25, the face loses around 1% of its volume per year.
GET IN TOUCH
Speak to our team to learn more about Ellansé today.
Contact us
Model is not an actual patient.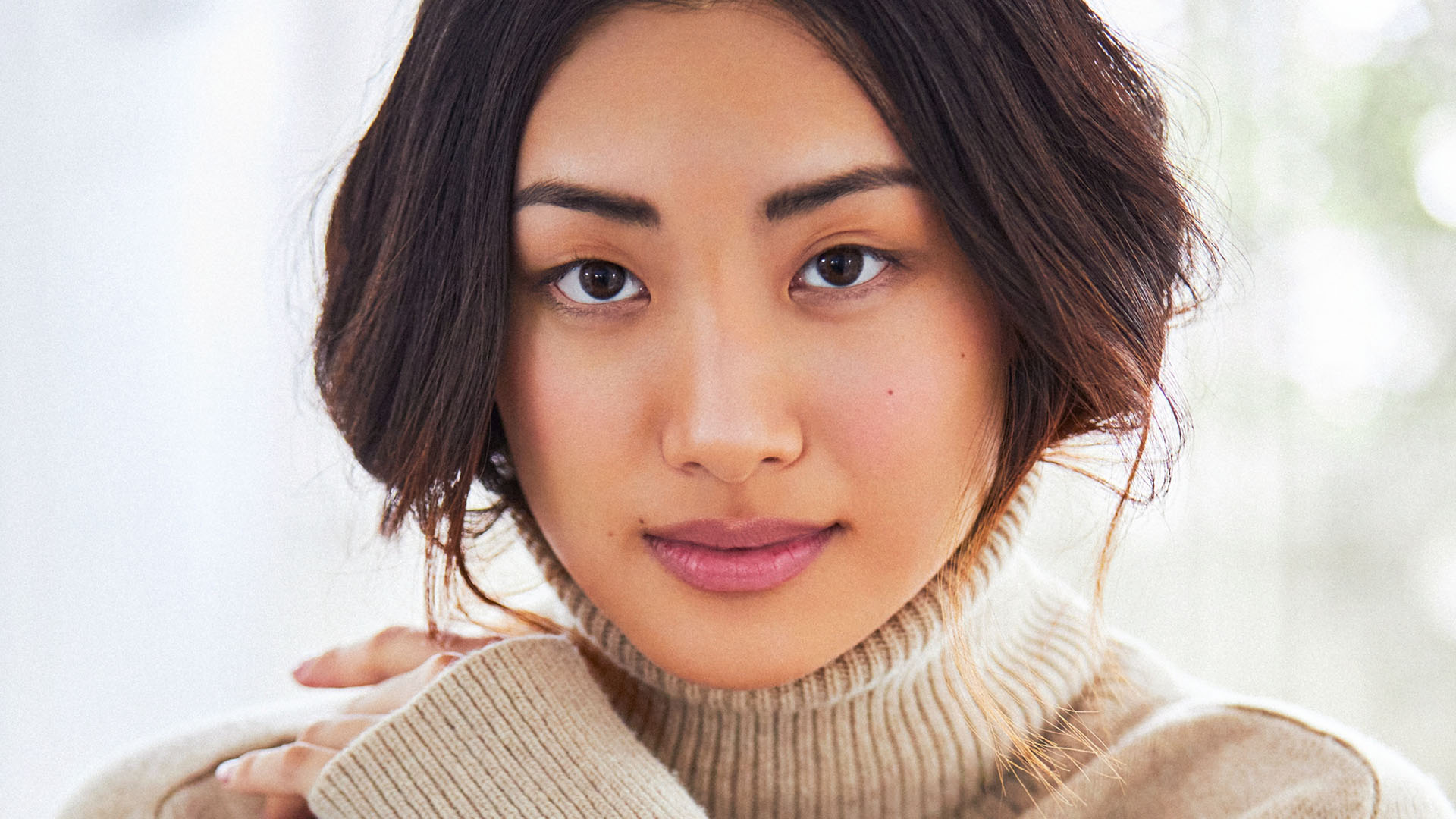 0344
W321.02. Manufactured by: AQTIS Medical BV, Yalelaan 44, 3584 CM Utrecht, The Netherlands.
CorWeb.03
INDICATION:
The EU approved intended use is: Ellansé (a Poly-ɛ-caprolactone-based dermal filler) is an injectable implant, indicated for subdermal implantation in the face for the lasting correction of wrinkles and facial aging signs or conditions.
Important Safety Considerations:
Like all procedures of this type there is a possibility of adverse events, although not everybody experiences them. These adverse events include but are not limited to infection, minimal acute inflammatory tissue reaction (redness, swelling, rash, oedema, erythema, lumps/nodules etc.), pain (which may be temporary or persistent in nature), transient haematoma or bruising.
Other potential adverse events include
- Injection related reactions, include itching, discoloration or tenderness may occur at the site of the injection. These usually resolve spontaneously within several days after the injection.
- As with any implant material possible adverse reactions that may occur include, but are not limited to the following: hypersensitivity, allergic reactions, inflammation, infection, fistula formation, haematoma, seroma, extrusion, induration formation, inadequate healing, skin discoloration, oedema, contusions/bruises, ecchymosis, inadequate or excessive augmentation, loss of correction, interference with local circulation if injected into a blood vessel resulting in vessel laceration, occlusion, embolism, infarction, and abscess at implant site which may result in induration and/or scar formation.
- Rare but serious adverse events associated with the intravascular injection of soft tissue fillers in the face have been reported and include temporary or permanent vision impairment, blindness, cerebral ischemia or cerebral hemorrhage, leading to stroke, skin necrosis, damage to underlying facial structures, nausea and vomiting, lack of ocular movement, significant skin changes, ptosis, exotropia and neurological complications.
- Adverse events, other than mentioned above, could occur as can be with any medical intervention.
All (potential) adverse side effects and incidents should be reported immediately to the Sinclair Pharma Corporate Safety Group: quality@sinclairpharma.com