A Pure Play Aesthetic Company
Sinclair directly employs over 500 people, operating from Corporate headquarters in London with administration conducted from offices in Chester, UK. Energy-based devices are headquartered in Barcelona, with central marketing in Paris and sales offices in Shanghai, Sao Paolo, Mexico City, Bogota, Seoul, London, Paris, Madrid, Barcelona, Milan, Warsaw, Heidelberg, Dubai and Moscow.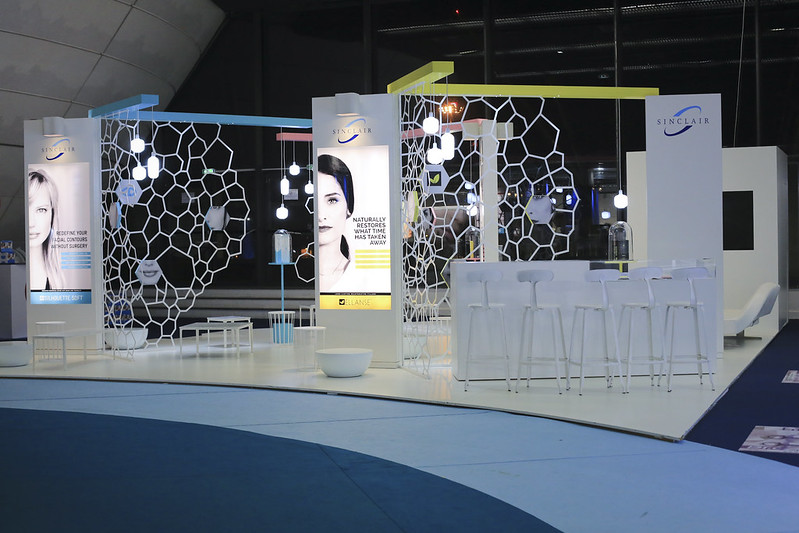 Sinclair has a portfolio of differentiated, complementary aesthetics technologies with a focus on collagen stimulation. Our products are experiencing significant growth as we target clinical demand for effective, high quality, longer duration, natural looking and minimally invasive treatments.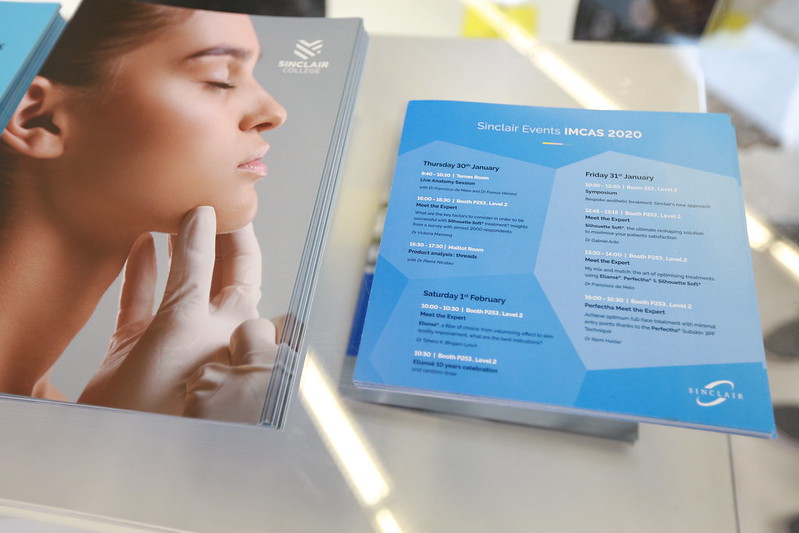 To provide scientifically advanced products, exceptional practice support, and ongoing skill development to select highly trained aesthetic physicians; delivering unmatched patient outcomes and creating enhanced practice value.
Board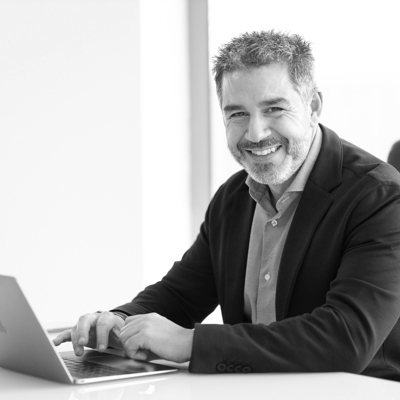 Miguel Pardos
CEO - Barcelona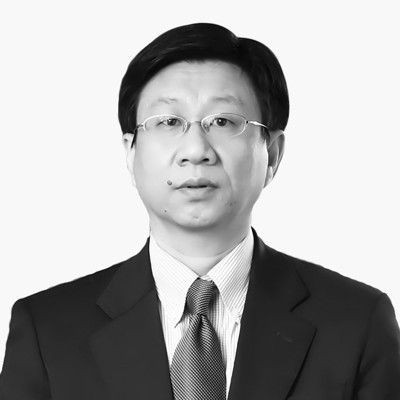 Chengwei Liu
Chairman - London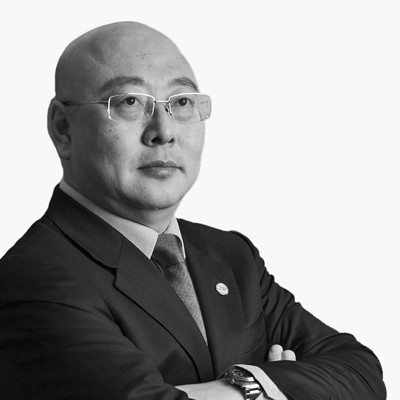 Steven Duan
Director - Beijing
Senior Management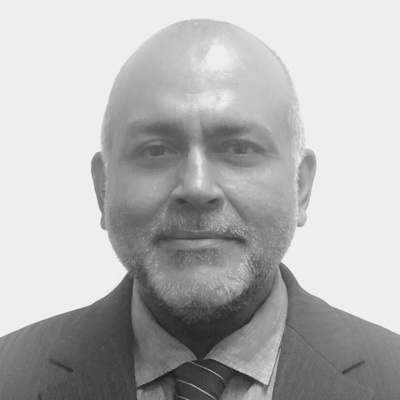 Kamal Abbasi
Head of China - Beijing, China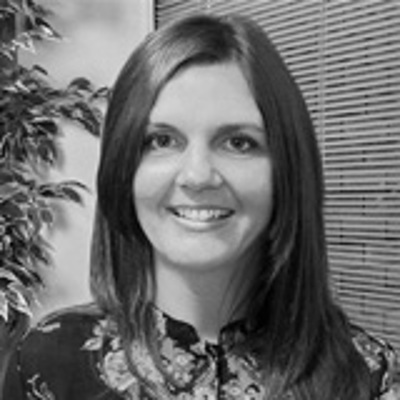 Jayne Burrell
Group General Counsel and Company Secretary - Chester, UK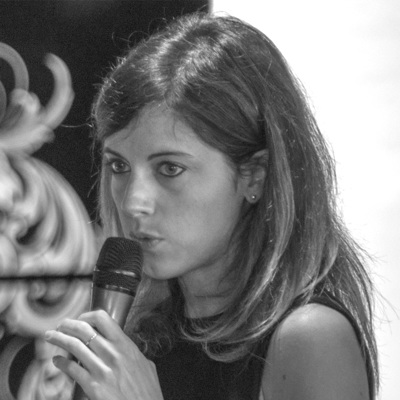 Emilie Croissant
Head of Global Marketing - Paris, France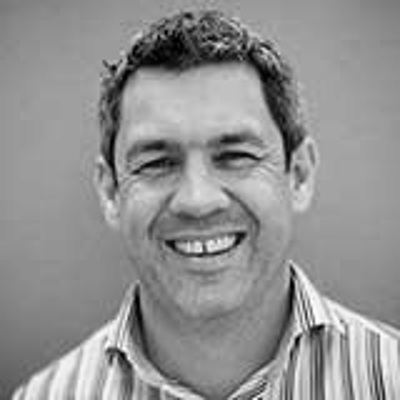 Nairn McMaster
Chief Commercial Officer - London, UK