Sinclair Pharma Announces transfer of Distribution Rights for Sculptra® in Western Europe to Galderma.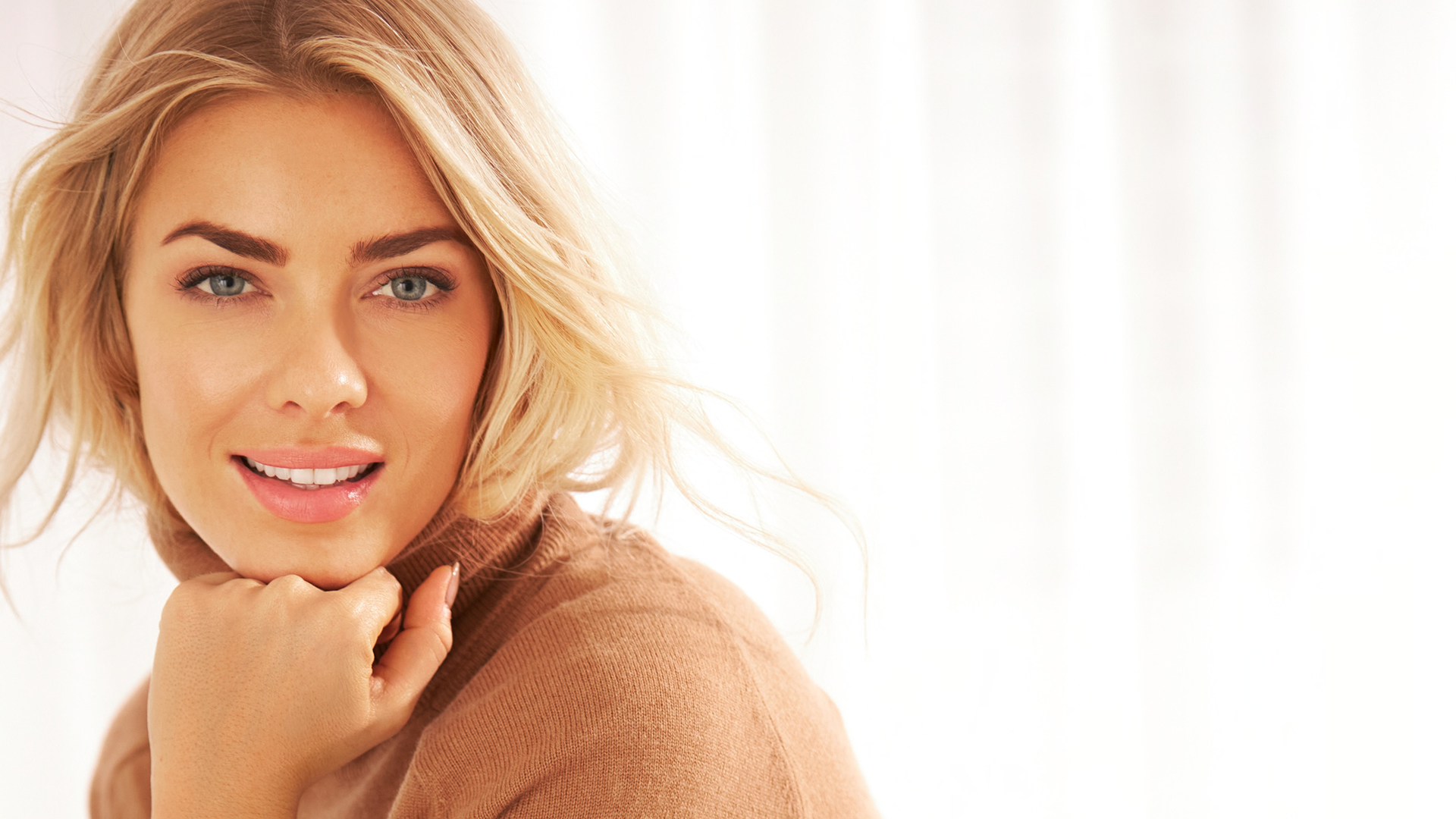 February 17, 2020 – Sinclair Pharma Limited ("Sinclair") a global aesthetics company headquartered in London and fully-owned subsidiary of Huadong Medicine Company Limited, announces the completion of a transaction in which Swiss-based Galderma SA ("Galderma") has acquired the European distribution rights to Sculptra® (poly-I-Iatic acid). Financial terms have not been disclosed.
Galderma, the world's largest independent global dermatology company, already owned global rights to the Sculptra® brand, although Western European distribution rights had been held by Sinclair since 2012 under a 99-year exclusive distribution agreement. The transaction is effective immediately, with all outstanding inventory transferred to Galderma.
Sinclair intends to use resources from the transaction to both develop in-house aesthetic products and to make new acquisitions to complement current brands Ellansé®, Silhouette Soft® / Instalift™ and Perfectha®. The sale is consistent with Sinclair's strategy of focusing resources to create and market innovative aesthetic technologies globally.
Commenting on the sale, Chris Spooner, CEO of Sinclair said, "This transfer allows Sinclair to focus commercial efforts on its proprietary collagen stimulator Ellansé® and provides resources to acquire new aesthetic technologies. The Company's prospects are very bright; 2019 has seen a continuation of the strong organic revenue growth rate achieved last year and I am confident this will be augmented by product acquisitions and in-licensing deals in the current year".
About Huadong Medicine Company Limited
HMC is a manufacturer and distributor of pharmaceutical and medical products in China, where it has approximately 10,000 employees and generated over $4.3 billion of revenue in the financial year ended 31 December 2018. During the past five years, HMC has established a leading aesthetics business in China, offering an HA product and toxin. HMC is an affiliate of China Grand Enterprise Inc. (CGE), an investment group headquartered in Beijing. CGE has four business sectors: pharmaceuticals and healthcare, commodities trading, real estate investment and financial services, among which, pharmaceuticals and healthcare sector is the core business. CGE generated approximately $24 billion revenue for the financial year ending December 31, 2018. It is ranked in the top five enterprises in the Chinese Pharmaceutical industry and manages over 40 pharmaceutical subsidiary companies, of which HMC is the largest one.
About Sinclair Pharma Ltd
Sinclair Pharma is an international company operating in the fast growth, global aesthetics market. Sinclair has built a strong portfolio of differentiated, complementary aesthetics technologies, which are experiencing significant growth, targeting unmet clinical needs for effective, high quality, longer duration, natural looking and minimally-invasive treatments. Sinclair is planning entry to multiple new geographic markets and line extension launches over the next few years. The Group has an established sales and marketing presence in the EU markets, Brazil, US, Mexico, UAE, Russia and South Korea and in addition manages a network of international distributors.
For more information, visit www.sinclairpharma.com
Click here for the PDF download.
Media Contacts:
Sinclair Pharma Ltd
Tel: +44 (0) 20 7467 6920
Chris Spooner
Andy Crane